Our Vision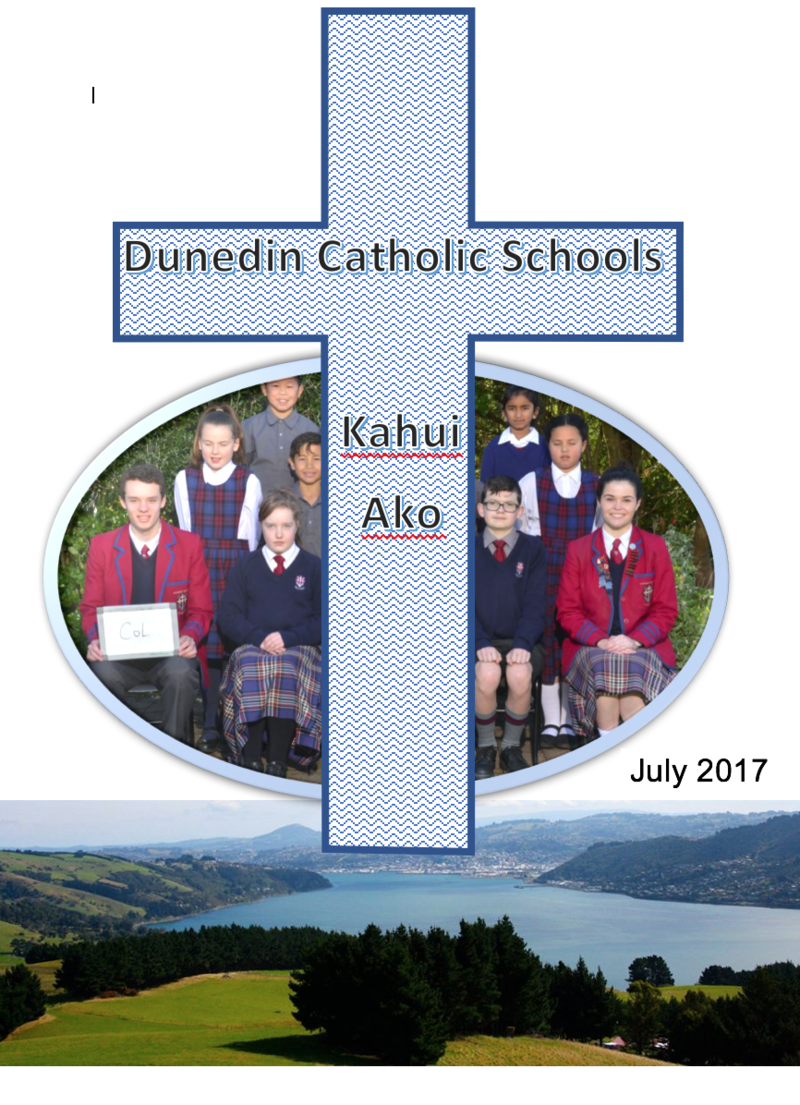 We are a community united and strengthened by our Catholic Faith, who values each person in our community as being born in the image and likeness of God. Jesus is at the heart of our schools and the measure of all we do as people and as educators. The principles of social justice and equity are important to us, as is ensuring pastoral care is given to those in need. Our focus is on the education of the whole child.
We are a community that build strong relationships with many people. The contribution of each individual counts and ensures we are truly representative of stakeholders. Being inclusive of all cultures, respectful of tradition and accepting of differences is something we promote. Our community is nurturing and there are structures in place to ensure people feel supported. Opportunities to gather, share, consult and reflect on what is working well, is essential for the growth of our community.
We are a community that recognises the importance of having competent, dedicated, faith-filled and caring teachers, who seek to be innovative in their practice. We have a shared vision, and are clear about what the aims, mission and goals for our community are. There is a high degree of professionalism expected. We collaborate with each other, share the load, share best practice and ensure everyone takes personal responsibility for making things happen.
All those involved in our community have access to powerful, focused professional learning and development from experts, educational leaders and from within our community. We identify and address common learning needs. Realistic goals are set and students, teachers and caregivers are all aware of the learning pathways. Learning is celebrated within and beyond our community.
We are a community that is child centred. We believe that all children matter and that they want to, and are capable of learning and achieving great things. We know our learners are all different and learn in different ways so we have to give them the best opportunities we can. There are many ways to achieve this, some we may know and some we are still to discover. Learning is a lifelong process!